Description:
The very word 'reflective' denotes that the vinyl radiates light. When everything is dark around, it illuminates even under a slight light source. Reflective Adhesive Vinyl at Ahijoy is a versatile film adding sheer beauty to your crafts with its luminosity. The vinyl provides high visibility with the light of its own. It looks glossy in daylight but shines at night when light falls on it. 
Reflective Adhesive Vinyl is made up of a flexible, reflective material that can be transferred to any smooth, clean, and dry surface such as glass, plastic, metal, and more. It is easy to apply and remove. It has high-gloss finish and is scratch, scuff and water resistant. It features a highly durable, solvent-based adhesive protected by a paper backing. The adhesive bonds the sheet to the substrate with the application of pressure that can be applied with hands or a squeegee. Use scissors, a craft knife, or your favorite cutting machine to create decals. It is perfect for both crafters and professional designers to display their craft. 
Sold as a 5ft and 10ft roll in five attractive shades, our Reflective Adhesive Vinyl can be used both indoors and outdoors. Whether you are looking to add some shine, or need something that will stand up to harsh weather conditions, our products are made to last. They can be custom cut to any size so you can choose exactly what you need without wasting material. Reflective Adhesive Vinyl will ensure your logo or signage are clearly visible even in poor lighting. You can customize everything from your water bottle to your laptop to your car windows with this magical reflective vinyl. You can also make signage, lettering, marking, decals, automotive graphics and other decor. If you want your crafts to be luminous when light falls on it, our Reflective Adhesive Vinyl is the best choice.  
Specifications:
Easy-to-peel backing

Water and weatherproof.

Colors available: blue, black, orange, yellow, and green.

Sizes available:

12''x 24''

12''x 36''

12''x 48''

. Custom sizes are also available upon request.

Pattern: Plain.

Finish: Reflective.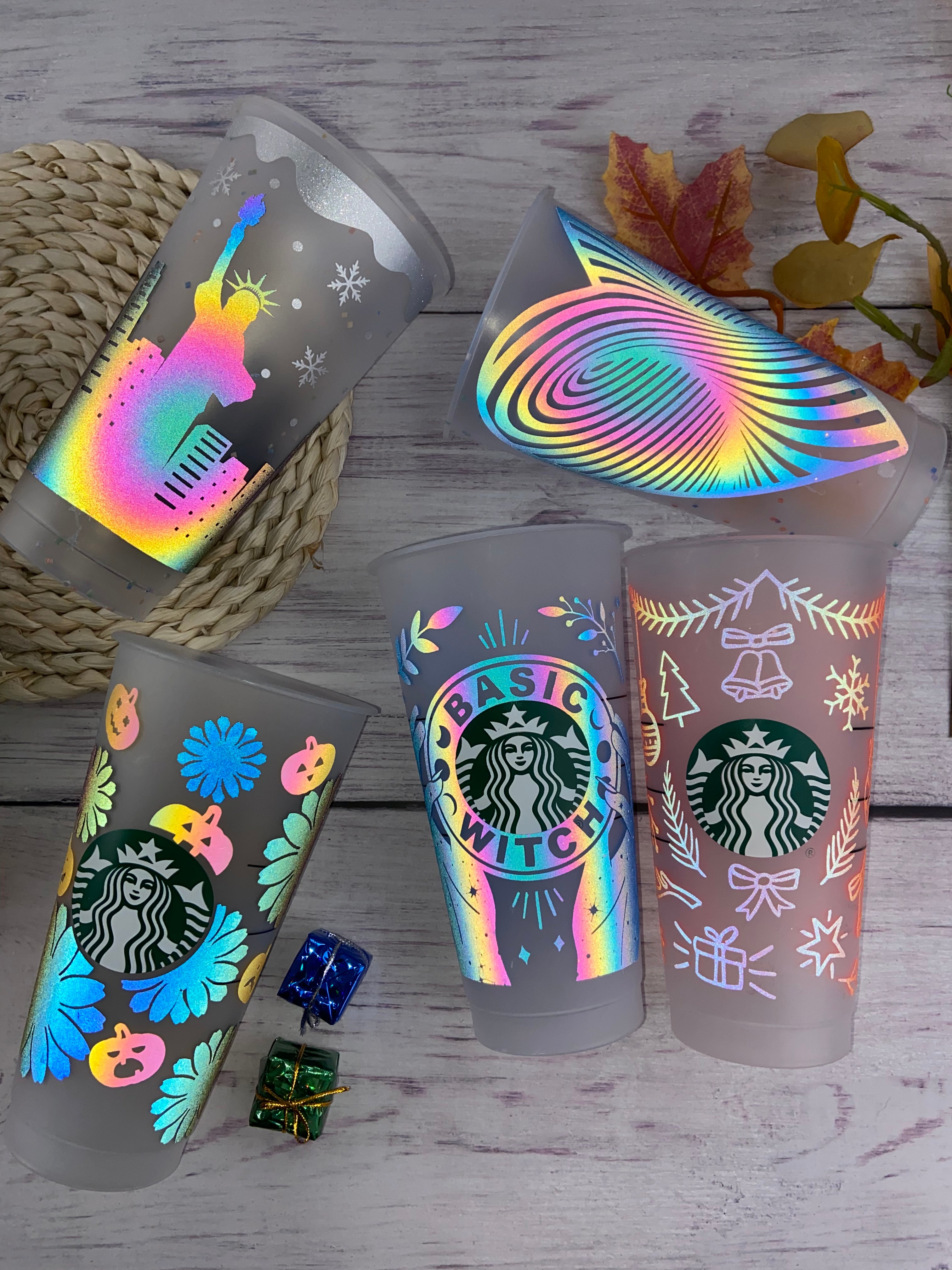 If you have any issues/concerns, please do not hesitate to contact us: support@ahijoy.com