Description:
Drizzle Adhesive Vinyl is for those who want to give a distinctive look to their crafts and projects. It has a unique pattern as if numerous droplets of water are falling from the sky - just the way it looks during a downpour or drizzling. That is how it gets the name Drizzle Adhesive Vinyl. Its beauty is further enhanced by the iridescent shimmer of the film and the psychedelic color shift since it is holographic.     
The Drizzle Adhesive Vinyl at Ahijoy is fun to work with. Though the base color is monotone, the drizzle pattern produces different color effects under the constant light refraction. Available in three beautiful shades, you get enough vinyl film in a roll to make intricate patterns and large designs. With their high-gloss finish, the colors will not fade. The film is malleable and waterproof, and will not crack or crease. The roll comes with a protective transparent sheet on top so that the vinyl reaches you without scratches or any other damage. It has a strong, solvent-based adhesive protected by a paper backing that will last for a long time. It can easily be cut with any craft cutter, die cutter, and sign plotter. It can also be cut with a craft knife. Since it is thin and flexible, the extra vinyl weeds off and is transferred easily. 
Our Drizzle Adhesive Vinyl can be used both indoors and outdoors. It has excellent adhesion to most clean non-porous surfaces such as glass, tile and metal. You should not use Drizzle Adhesive Vinyl on soft foam substrates such as a foam board because of its high tack level. You can customize anything from your favorite mug or water bottle to your laptop or window with this amazing vinyl film. It can also be used to make crafts for special occasions such as Halloween and themed parties. You can play with its dark colors to enhance the spookiness of Halloween. As far as designing with it is concerned, there is no dearth of ideas!
Specifications:
Durable, thin and flexible. Can easily be applied to curved surfaces.

Strong adhesive that adheres securely to all projects.

Colors available:

S

ilver, purple

and

rose gold.

Sizes available:

12''x 24''

12''x 36''

12''x 48''

. Custom sizes are also available upon request.

Pattern: Brushed, drizzling effect. 

Finish: High-gloss holographic.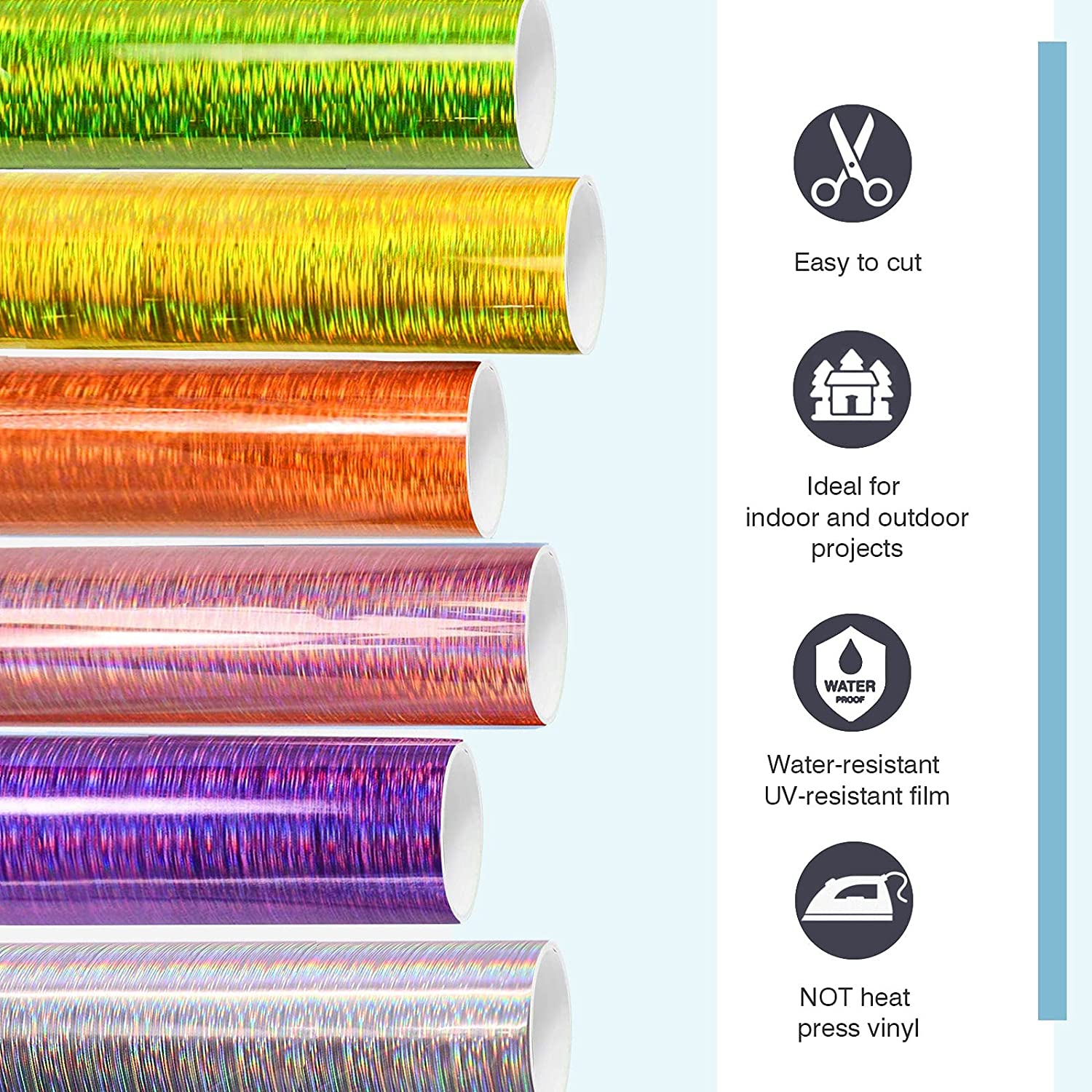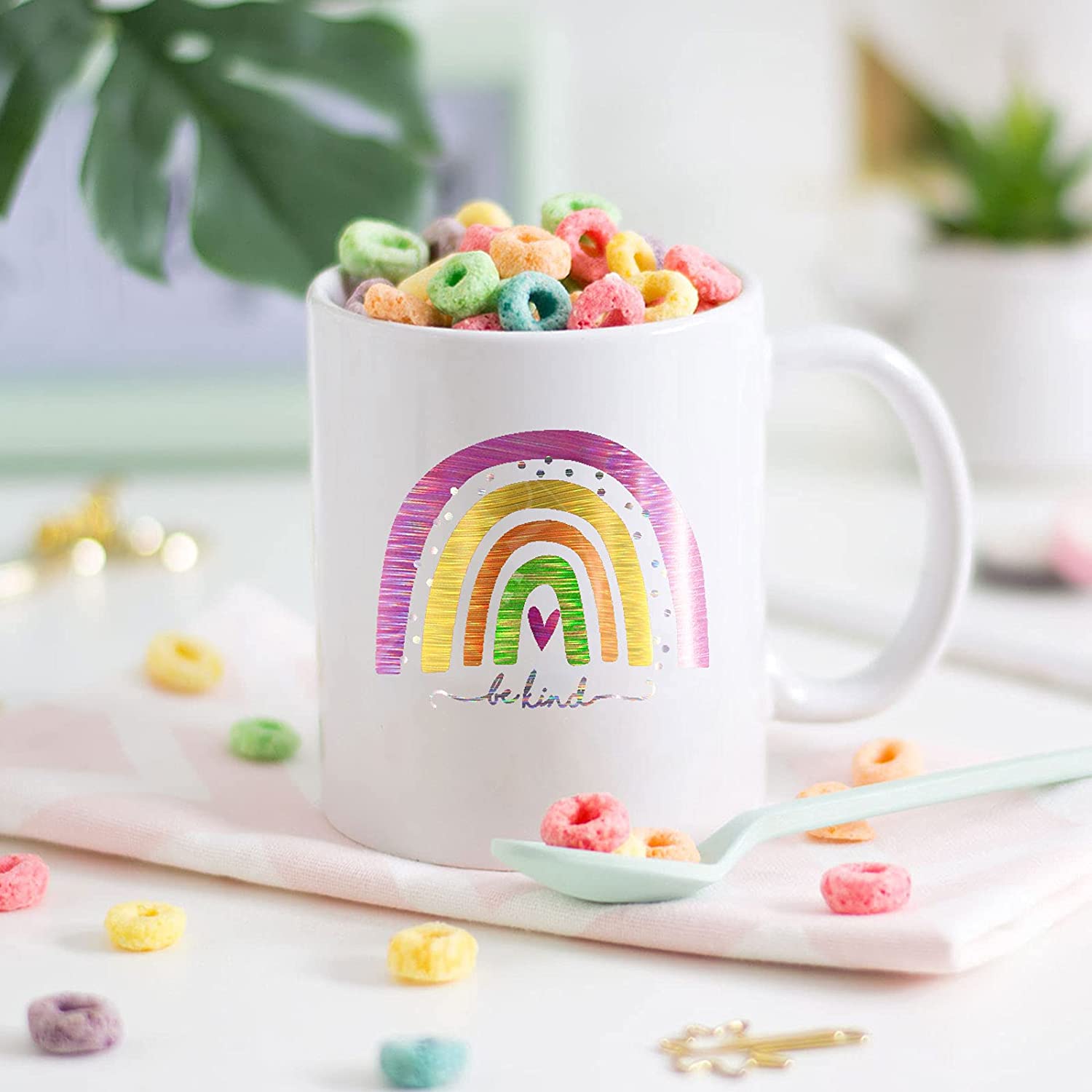 If you have any issues/concerns, please do not hesitate to contact us: support@ahijoy.com