Description:
A perfect fit for all your crafting needs, Matte Adhesive Vinyl at Ahijoy is available in a plethora of different shades giving you a wide variety to choose from. With its plain textured outlook Matte Vinyl exudes character and will surely add a contemporary and trendy look to your projects. Its monochromatic colors and minimalistic attributes tend to create a solemn and dramatic tone.
Our Matte Adhesive Vinyl, just like any other, absorbs and diffuses light rather than reflect it. It presents a beautiful contrast with the surrounding surface and brings out the fine details of intricate designs making them more prominent. There is an increased color consistency, making it appear smoother and adds a richness and texture to the design. That is why matte vinyl is ideal for getting high quality look stickers or prints that are sure to stand out from the crowd at a budget-friendly price.
Our premium quality Matte Adhesive Vinyl is highly durable and is even resistant to water and other elements of nature. You can create custom decals, tumbler decorations, laptop and phone cover stickers, and many more DIY crafts with it. It comes with a high quality adhesive backing that sticks well to any surface whether its windows, glass, plastic or metal. It is simple to cut and weed as it is compatible with all types of craft cutters and the adhesive backing makes application, an effortless task. Get the colors of your choice and present your artistry winning praises!
Specifications:
Colours:

Orange, purple, beige, white, sky blue, yellow, and neon orange, red, black, dark green, apple green, rouge pink, mint green, dark blue, tiffany, olive green, satin-matte sky blue, wine red, lime green, and lavender purple.

Roll size:

12''x 24''

12''x 36''

12''x 48''

. You can order custom sizes too.

Durable, high-quality vinyl.

Easy to cut and weed.

Strong adhesion.

Finish: Matte.

Pattern: Plain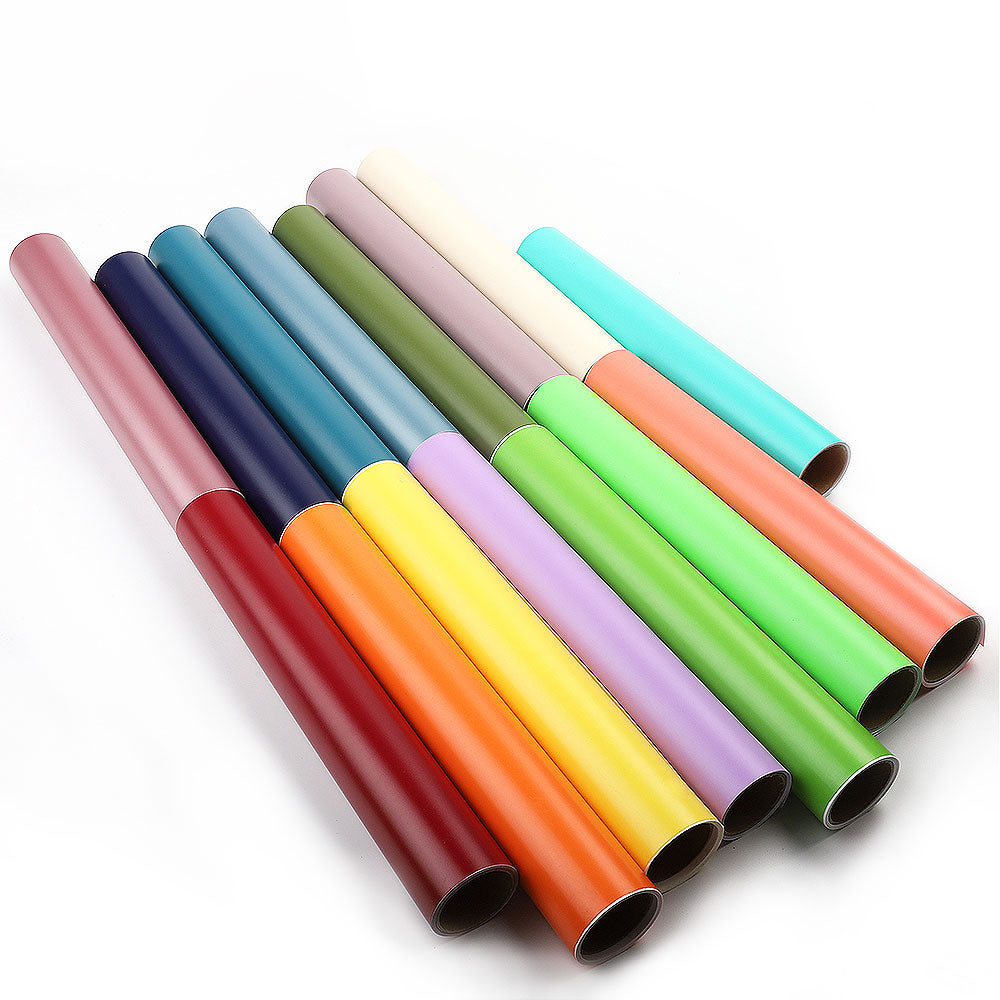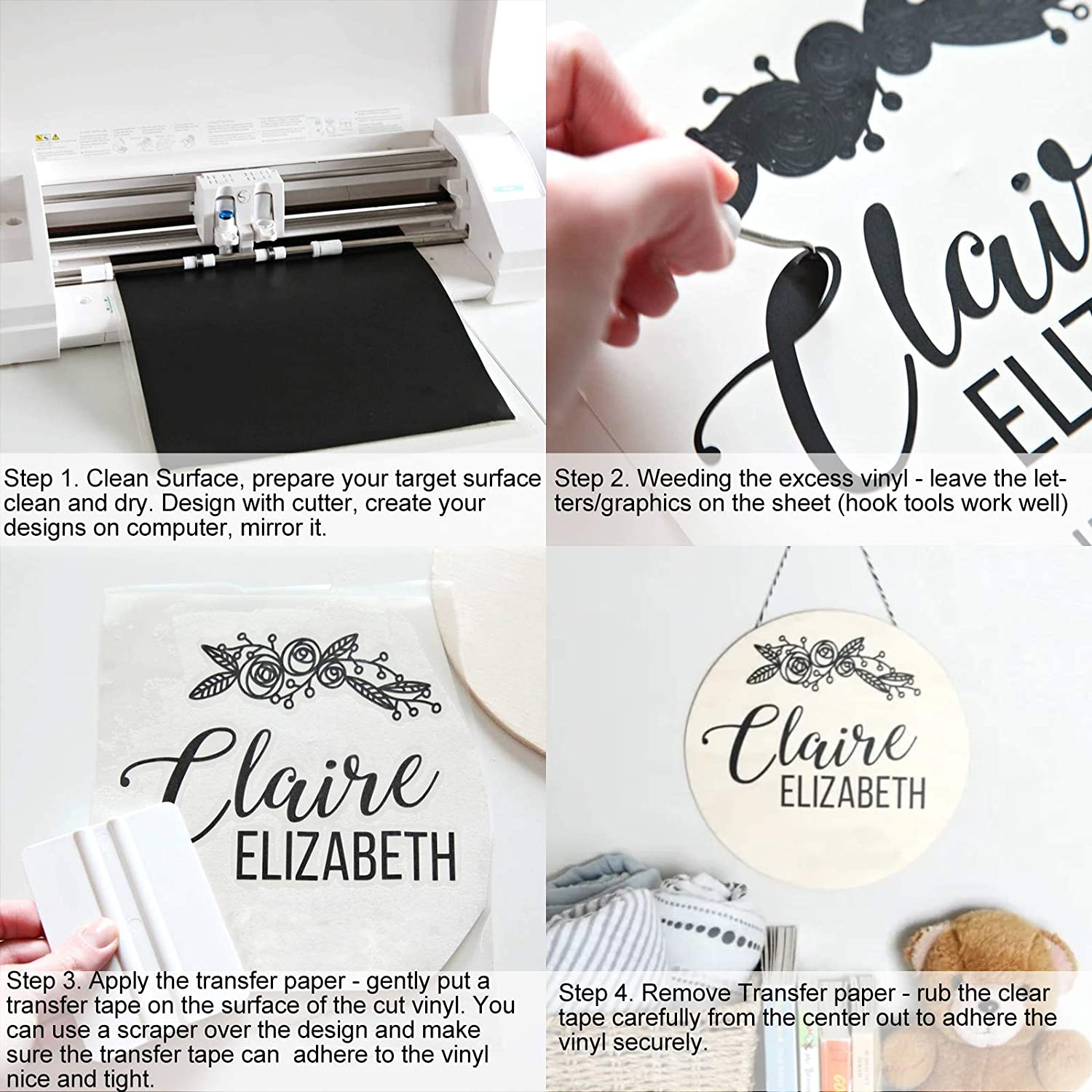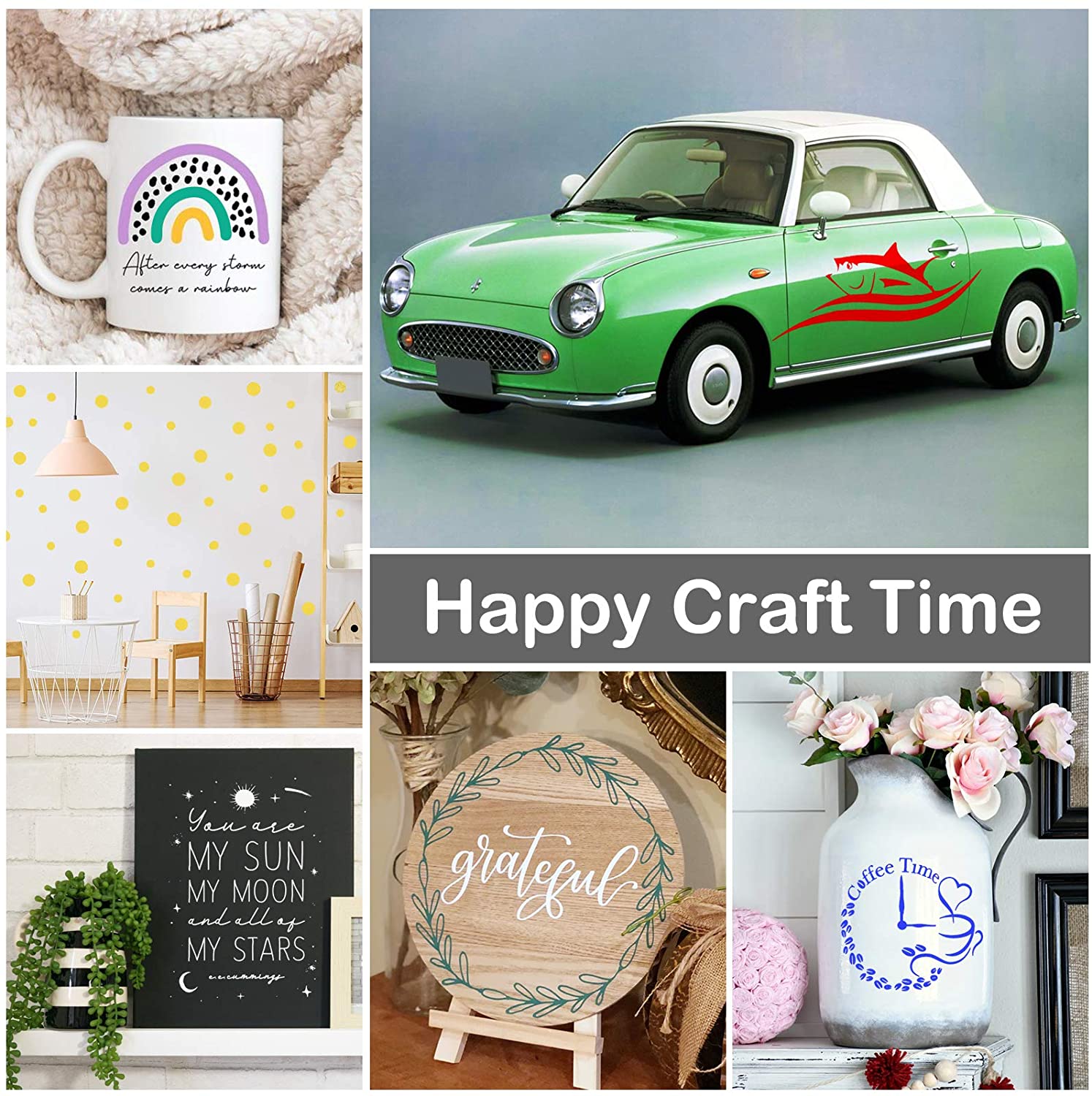 If you have any issues/concerns, please do not hesitate to contact us: support@ahijoy.com